We are committed to providing the best service and solutions for our customers. We offer general supplies to our range of products for the daily management of crops, always under the premises of quality and efficiency that define our products and our company.
Stakes and Hangers
Clips, twines, stakes, drop-hooks with coil, hanging hooks, clamps, anchors, etc.
Sticky/Glue Insect Traps
Individual Traps and Rolls in different colors.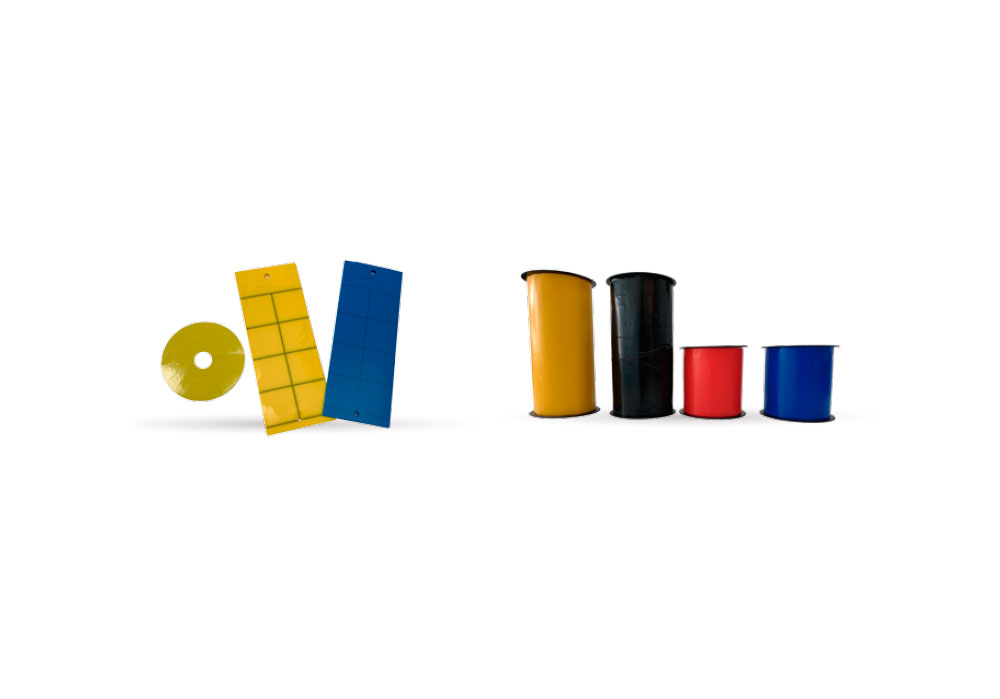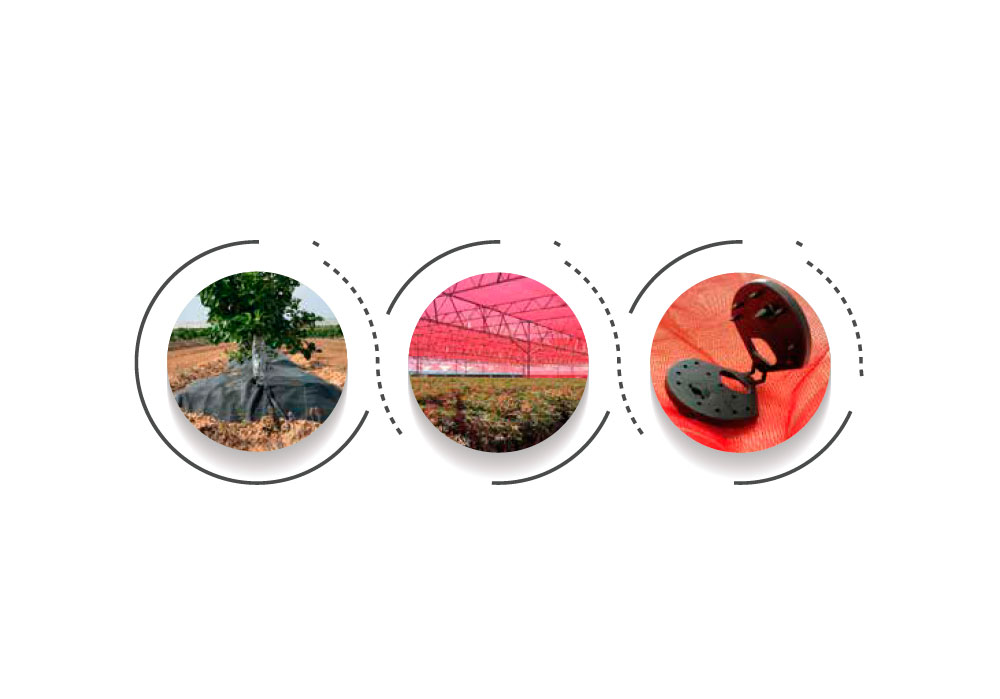 Mesh / Netting
Weed matt, thrips net, mosquito net, hail net, bird net, windbreaker, thermal blanket, shade cloth, chromatic meshes, mesh connectors, etc.
Young Plants, Nurseries and Greenhouses
Flower markers, grafting clamps, grafting tape, seedling/cutting trays, seedling/cutting tray covers, stake attachments, stake tape, etc.